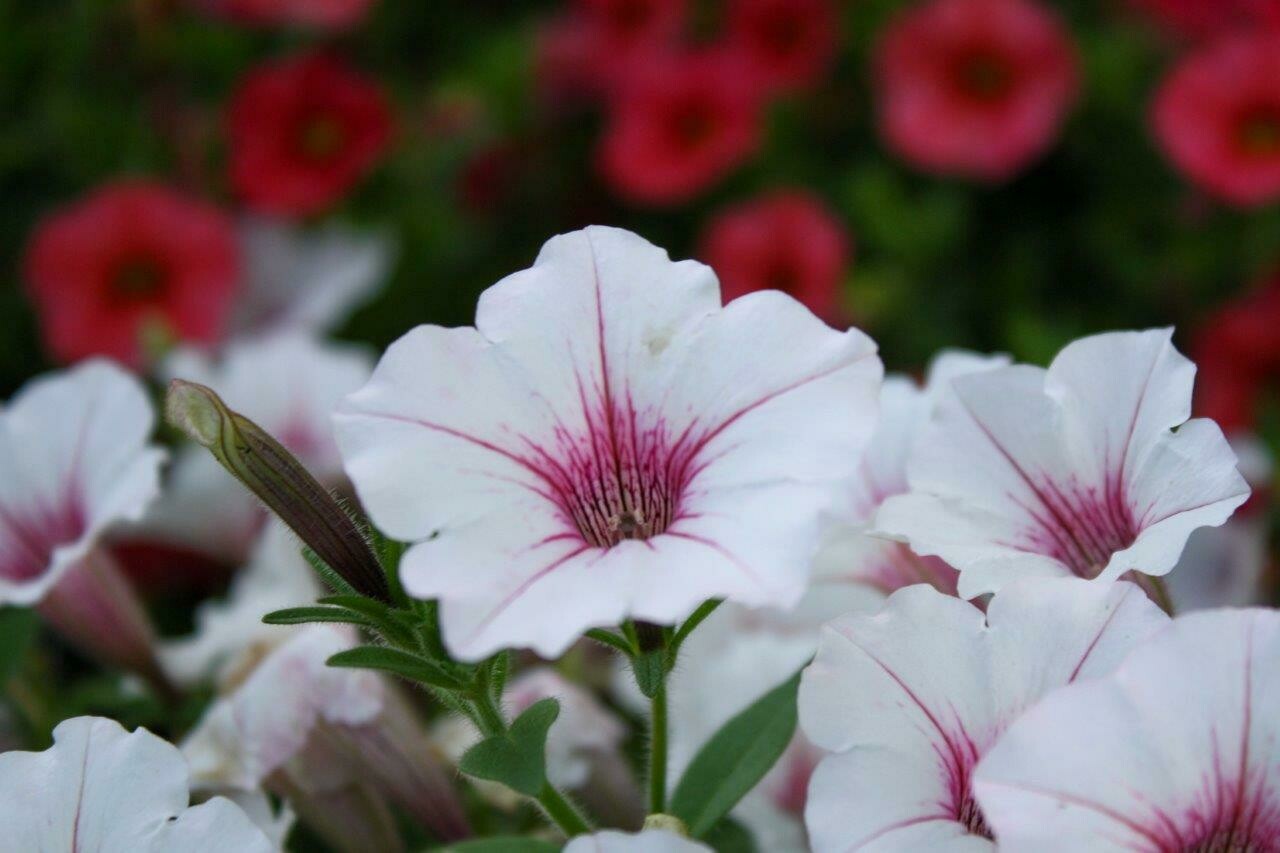 A helpful note about on-line:
By placing your on-line order with us, you understand and agree to:
 Accept packages filled "as is," and "grab bag" style.  You realize many possible items are posted in packages, and orders are filled with a mix of those general selections, our choice.  Likewise photos may not represent each item exactly, as inventories are too extensive and in flux to list and show.
Some offers have color preferences, some do not, and some have varying plant types. If any items sell out, automatic substitutions using our next-best practical and beautiful choices from our extensive inventory of other quality plants, will be made by us, without notifying you.  Orders will always be efficiently filled with healthy, beautiful plants.
No exchanges nor refunds are allowed. 
As proprietors, growers, landscapers, and gardeners ourselves, we understand the categories, have a true love of gardening, and continue to do our best even in this COVID 19  'together alone time' we are working hard to get through.
Thank you for your interest and patience.  Take care of each other ~ and your plants!
Warmly,
~ The staff and family at Zema's Nursery